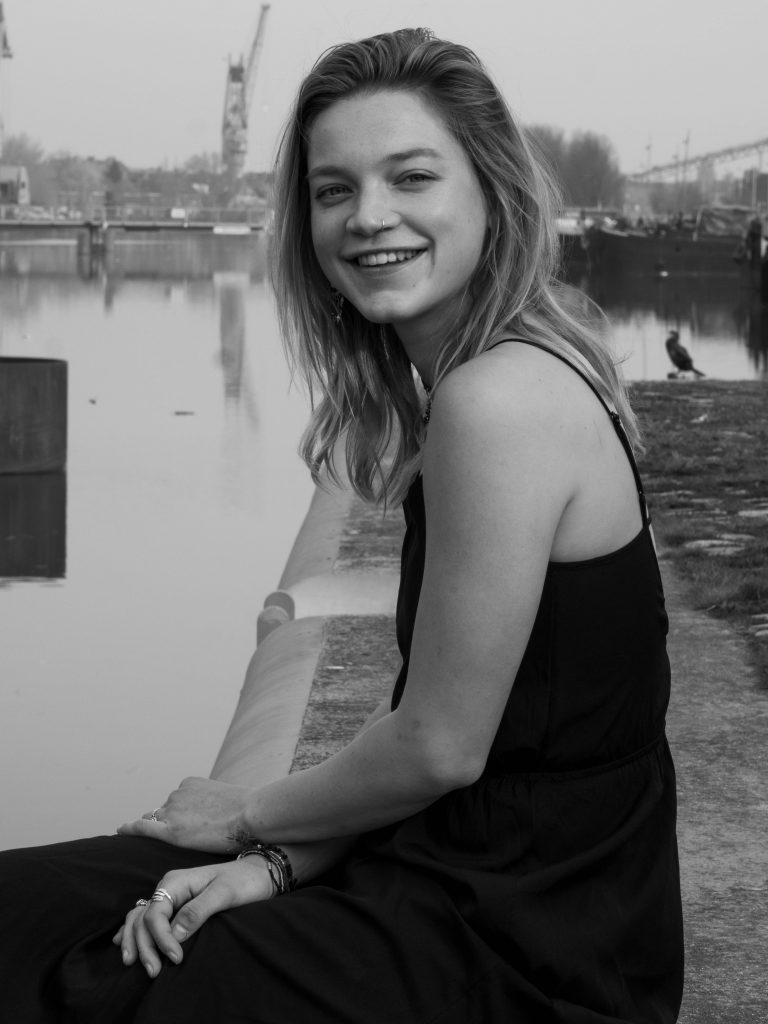 Hello,
I'm Joanna, born and raised in Ghent, Belgium. From an early age on I was convinced that I wanted to help people live a better life. By finding out more and more about helping people, my interest in a healthy lifestyle increased. I realized how many different factors had an impact on our health and started studying the bachelor Health science. In this course I gained my passion for motivating, supporting and guiding people towards gaining their health back.
After my bachelor in Health science I started another educational program for personal training and finished with a postgraduate in Functional training.
Since health is my passion I've also stayed active beyond these courses. I'm always looking for new podcastst to listen to, I keep following webinars and workshops to undergo further training and I try to read the newest books and scientific articles to stay up to date in the healthsector.
You can also find me at:
Linus Pauling Preventie centrum – Lifestyle Medicine
Move Natural – Personal Training & Bootcamps
Zw'eet – Personal Training